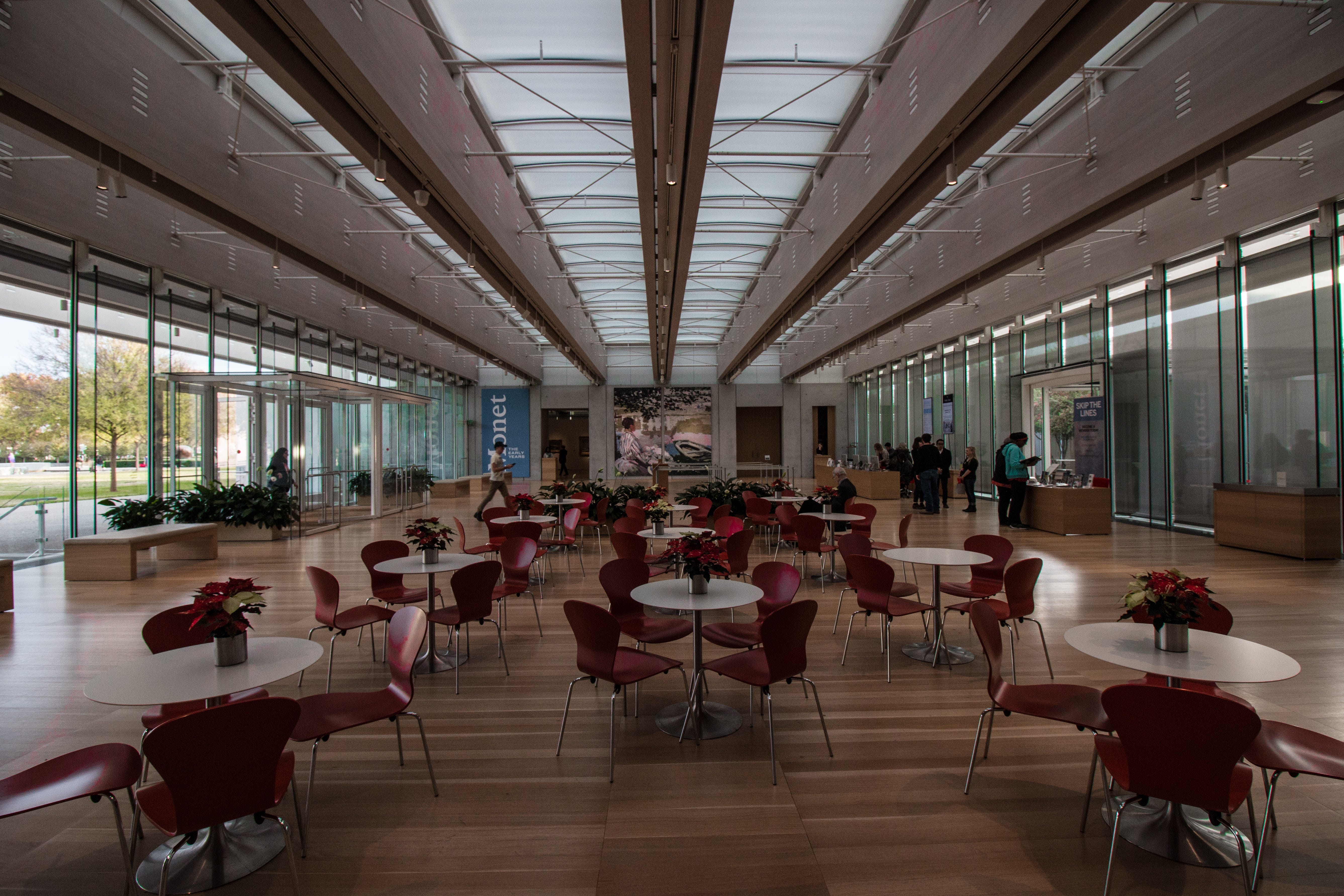 Croatian Liver Week
"Old issues in new COVID19 / post COVID19 world"
9 - 12 June 2021.
Zagreb / Rijeka / Opatija, CROATIA
About
As the President of Croatian Society for liver diseases "Hepatos", I am honored to inform you that, for the 5th year in the row Hepatos is planning to organize Croatian Liver Week this year entitled "Old issues in new COVID19 / post COVID19 world" and to invite you to take part in this event aiming to further our efforts for the betterment of patients with liver diseases.
In the period 9 - 12 June, 2021 we plan to hold:
- Two-day international scientific meeting with political goal:
Day1: "HCC as the result of the unmet needs of "silent liver epidemics " June 9th, Zagreb, Croatia
Day 4: "NASH day as a part of the Croatian Liver Week" June 12th, Opatija, Croatia
- Two-day public action with mobile clinic - Mobile InfoHep Center:
Day 2: NASH Day, June 10th, Zagreb, Croatia
Day 3: NASH Day, June 11th, Rijeka, Croatia
COVID-19 threat to public health, which certainly needs special attention, also pointed out the importance of not abandoning previous achievements in public health, the need to try to keep the current status and avoid taking steps back in attempt to not lose the achieved momentum in eliminating viral hepatitis as well as other liver diseases since their neglect can lead to further complications such as HCC.
With this event, even during the COVID-19 threat to public health, our plan is to continue to shine a spotlight on the current needs, to re-assess the current situation, achievements and challenges, and suggest the course of action for the future in hopes to prevent further suffering and death caused by viral hepatitis, NASH/NAFLD and liver cancer.
In case you missed the event you still have opportunity to see the video recording of the first day of the event on the following link and thus join our continuing long-term efforts to raise awareness of this still growing problem.

Regards,
mr.sc. Tatjana Reić
EVENT Organizers:
Croatian Society for Liver Diseases "Hepatos"
Croatian Society for Gastroenterology


Under the high auspices of The President of the Republic of Croatia
Under the auspices of Ministry of Health of the Republic of Croatia
HCC as the result of the unmet needs of "silent liver epidemics "
- Croatian Society for Internal Medicine Oncology
- Croatian Oncological Society
- Croatian Institute for Public Health
- Croatian National Reference Centre for Diagnostics and Treatment of Viral Hepatitis of the Ministry of Health
NASH day as a part of the Croatian Liver Week
- Youth Section of Croatian Society for Gastroenterology
- Croatian Association for Diabetes and Metabolic Disorders
- Croatian National Reference Centre for diabetes of the Ministry of Health
- UHC Rijeka and UH Merkur
Expert organizing committee (in alphabetic order):
HCC as the result of the unmet needs of "silent liver epidemics "
Ivica Grgurevic
Neven Ljubicic
Ivana Mikolasevic
Stjepko Plestina
Tatjana Reic
Adriana Vince
Lucija Virovic Jukic


NAFLD day as a part of the Croatian Liver week
Vjekoslava Amerl Šakić
Filip Blažić
Božena Delija
Tajana Filipec Kanižaj
Goran Hauser
Anđela Lukić
Ivana Mikolašević
Sandra Milić
Marija Redić
Tatjana Reić
Alen Ružić
Nadija Skenderović